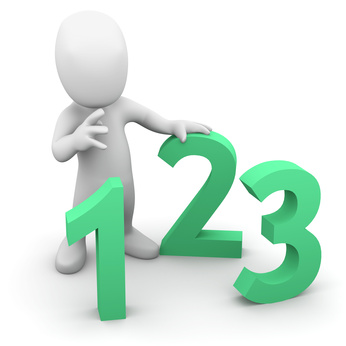 There are so many ways to use and enjoy your Platinum Golf Membership ™.
First, just PLAY GOLF with our great member specials!
Second, Present your membership card for round credit every time you book the Platinum rate and play at a participating course.
Third, Be sure to check out the Platinum Golf Member Tournament schedule as well as the monthly Pro-Am Series which is once per month and listed on our event calendar.  The Platinum Golf Member Tournaments are typically two-man tournaments and are open to all members and guests considering joining Platinum (one time play as a non member allowed) while the Pro-Am series is an INVITATION only event, where you can play with your regular course Pro at one of our participating Platinum Courses.  Speak directly with your Pro about an invitation to the Pro-Am series.  Both tournament types have lunch and prizes included.
WHISPERING PINES 1/31 TOURNAMENT IS FILLING UP FAST!  BOOK TODAY!!
Last but not least, subscribe to see the specials, use the website to see restaurant discounts, book online and FOLLOW our facebook page to connect with other Platinum Golf Members!
Thank You for being part of
The Best Multi-Course Membership on the East Coast!